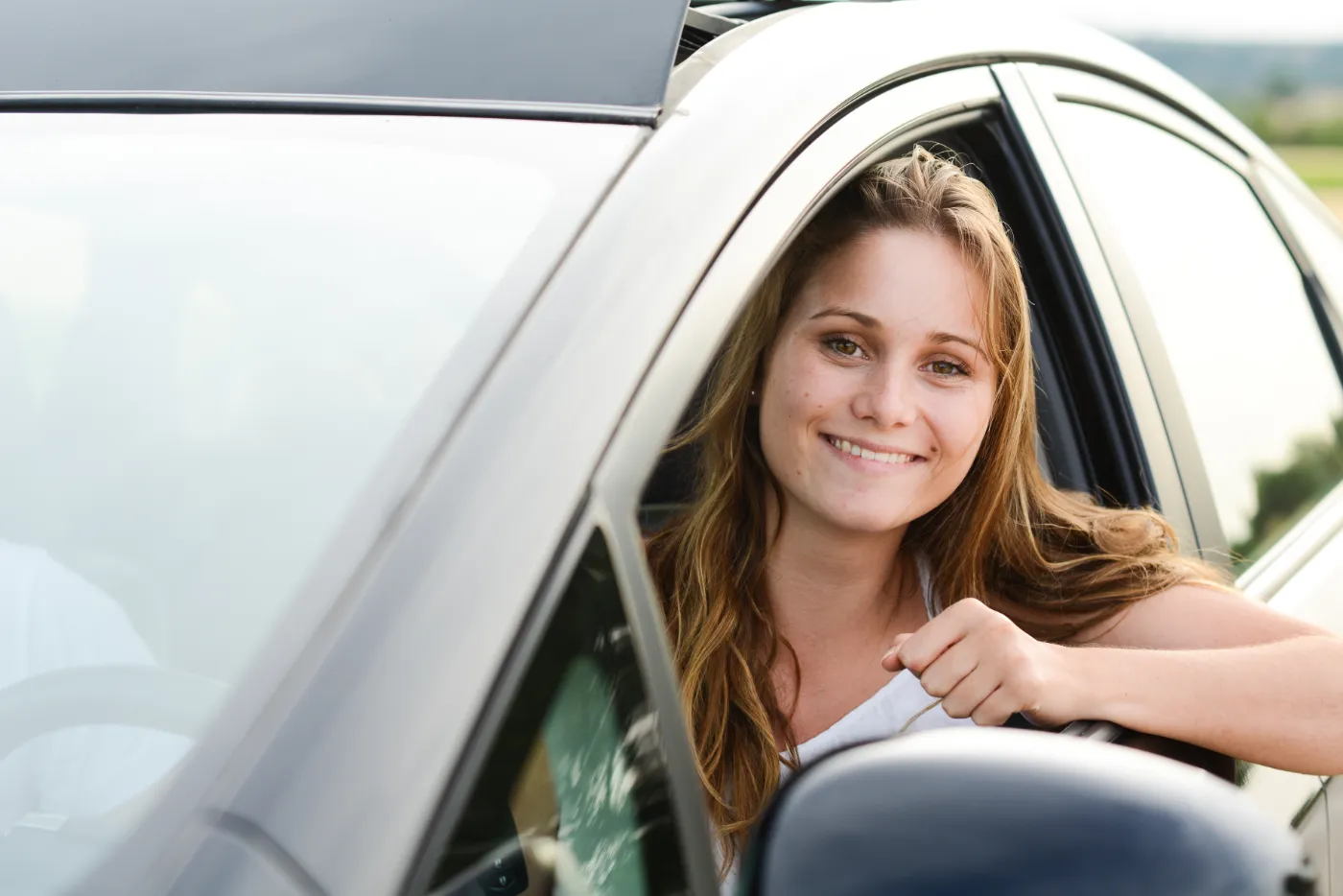 Providing Effective Driver Education
Driver Education done correctly!
Drive with confidence and mastery. No experience necessary! Join our driving school where we focus on providing comprehensive training, covering everything from the mechanics of your vehicle to advanced defensive driving techniques. Say goodbye to the stress of the road test and hello to a better understanding of the highway transportation system. With our experienced instructors, you'll be ready to hit the road with confidence. Sign up today!