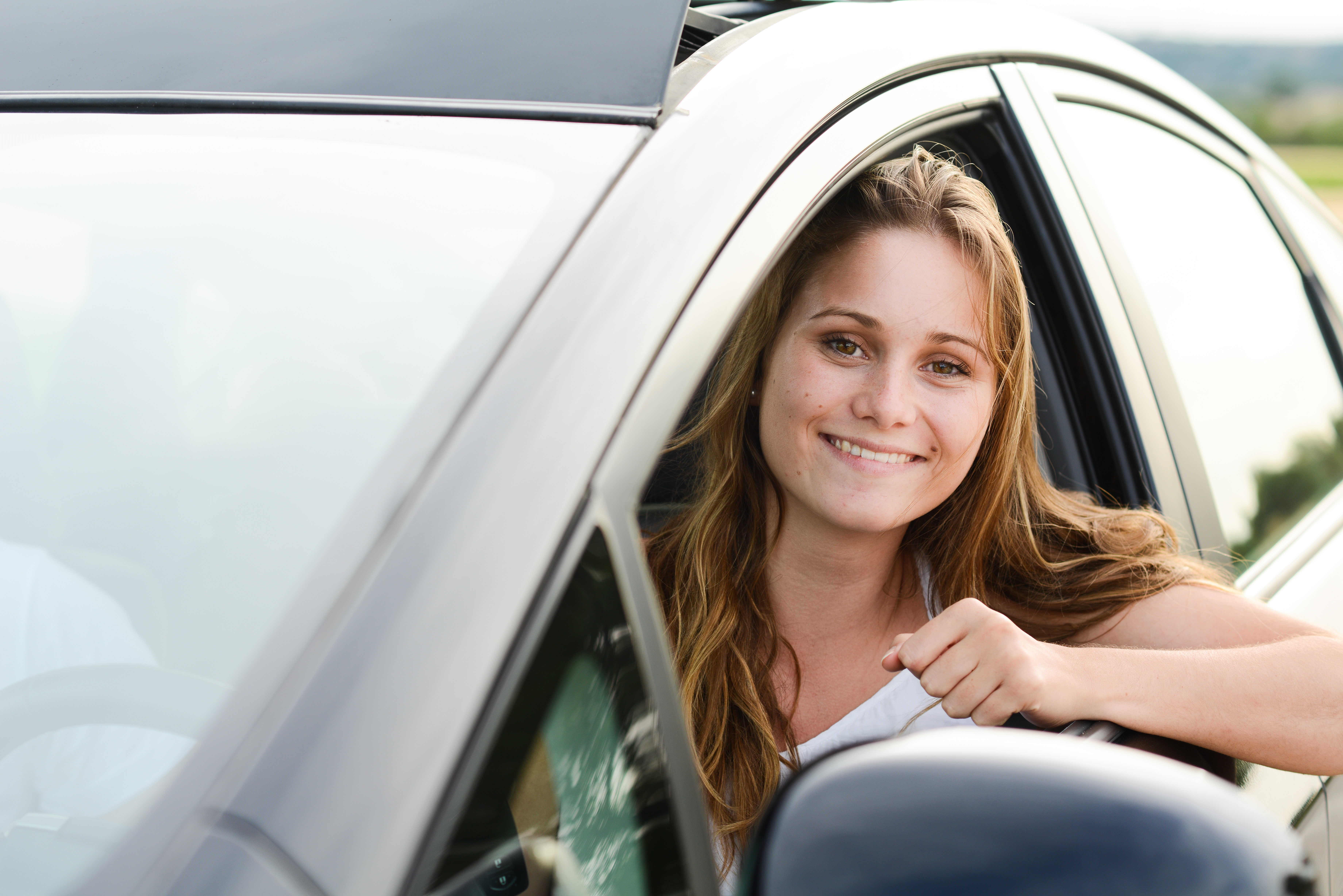 Providing Effective Driver Education
Driver Education done correctly!
Driving is a life skill that takes practice and continuous learning. Our approach helps student become more aware of their surroundings and the habits of other drivers. We start by making sure each student has sound, fundamental control of their vehicle and the self-confidence to be assertive but cautious. We focus on sound techniques that will work no matter where they choose to drive in the future or what type of vehicle they choose to drive. We use the latest techniques and are always updating our training and techniques to be able to teach new drivers using their preferred learning style.
Our focus is on each student, individually, to help them become knowledgeable, safe, independent drivers. We teach students how to examine their surroundings and make safe choices in their environment.
No minimum experience required! Most schools focus only on the road test aspect of driving, but we prefer to work with student from the start. If your student already has some experience driving, we will go back and fill in the details most parents don't address. If you can drive, you can pass the road test, but unfortunately, the road test is structured in a way that you can pass the road test and not know how to drive.