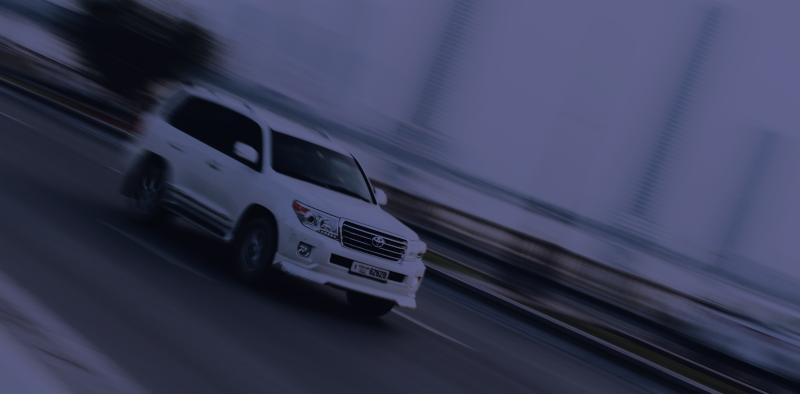 Photo by Shahzin Shajid on Unsplash
Providing Effective Driver Training
We're here to help
Our focus is on each student to help them become knowledgeable, safe, independent drivers. We teach students how to examine their surroundings and make safe choices in their environment.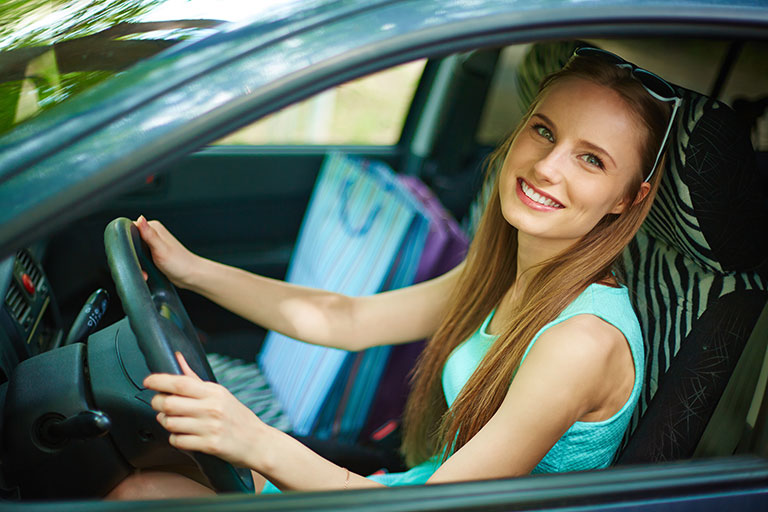 Comprehensive Courses
Drivers with little or no experience should start here. These courses include classroom and behind the wheel training as well as testing if eligible.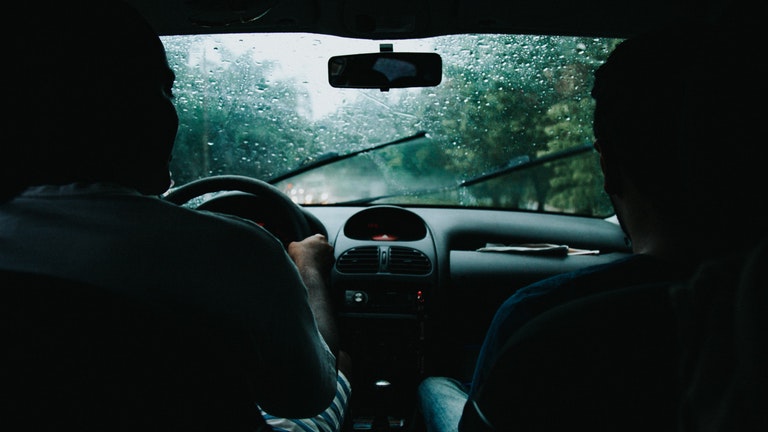 Pay as you Go Lessons
These lessons are designed for those with some experience who are looking to improve or prepare for the state road test. No minimum commitment.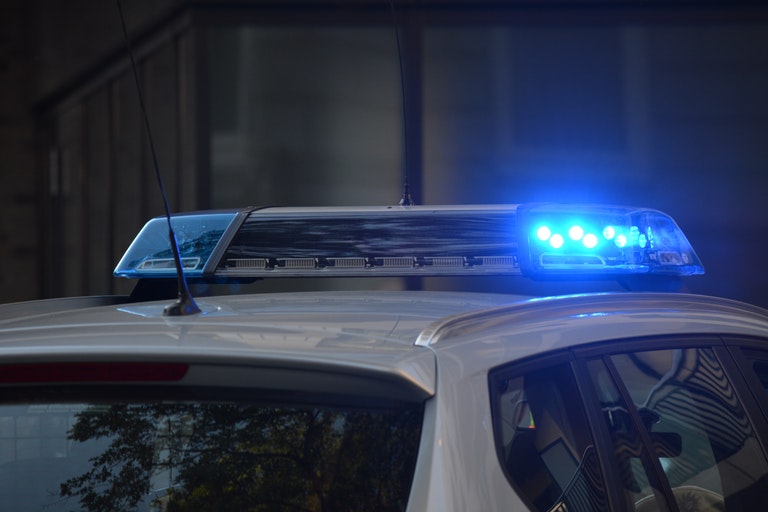 Point Reduction Course
If you have points on your license, you may reduce those points with this course. This course removes upto 4 existing points from your license. It may only be take once every three years.